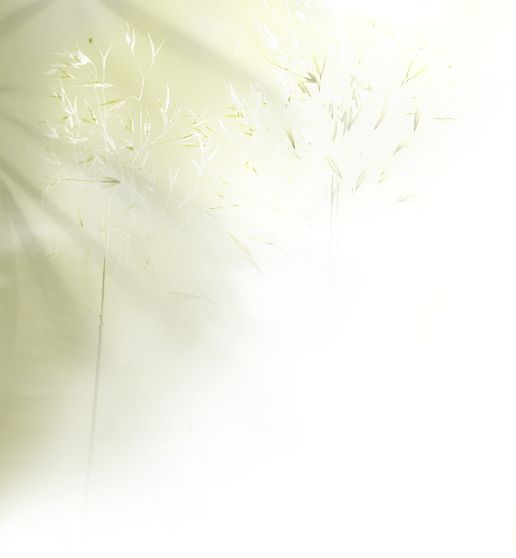 Solid Rock Missionary Baptist Church

Progressive yet fundamental worship of our Lord.

PO Box 2552, Bentonville, AR

Office Phone 479-464-4445

Printable Flyers, Tracts N Things

Salvation Tract

Requires Download of page 1&2 (Front and back) ..doc  files which can be opened with WORD or any freeware wordprocessor.

Print page 1 then page 2 on opposite side of the same piece of standard paper.

Your printer may tell you that it's outside the print boundaries do you want to print anyway? Chose YES.  The "cut and fold lines" go outside the print boundaries and that's OK

One sheet of paper produces (3) 6 page booklets. No stapling, just cut n fold.It's EASY and FUN. Simple yet powerful because it's Gods Word about His plan.for you.

Click links below to download SALVATION TRACT

Don't just invite some one to church.  Invite HUNDREDS!   

Click links below to download WELCOME CARD

Download both front and back "Word.rtf" files. Print on Business cards sized for 8371 template, 2"X 3 1/2", 10 cards per sheet. You can purchase Business Card Stock anywhere office supplies are sold. Make sure it says "Use Avery Template 8371."

Solid Rock Missionary Baptist Church

Sunday Worship                10:00 am

Children's Chapel               10:00 am

Evening Worship                  5:00 pm

Wednesday Study                6:30 pm

Wednesday Team Kid          6:30 pm